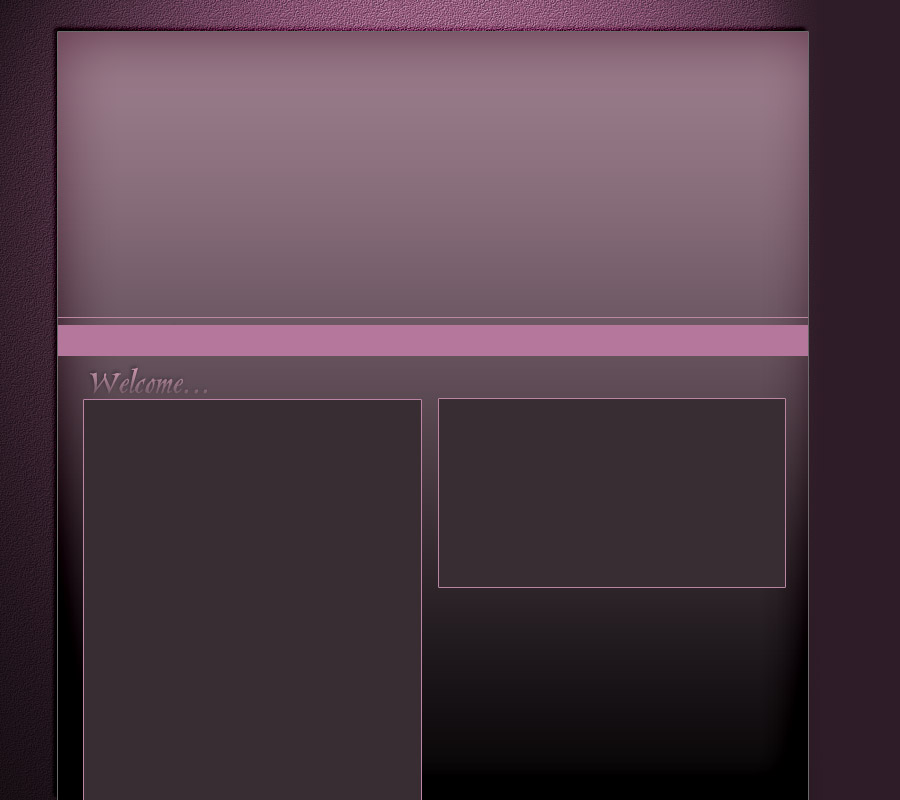 Touch of Eden Landscaping has been in business for 18 years, proudly serving the Park Rapid's lakes area.  Experience, education, creativity, attention to detail, quality of work and unparalleled service are why customers keep returning.  We look forward to serving you.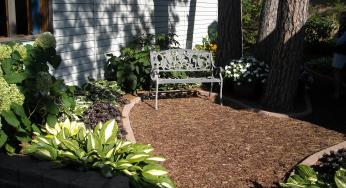 You can reach me at:

Phone: (218) 237-2773

Cell: (218) 255-0657

touchofeden@arvig.net

13455 County 40

Park Rapids, MN 56470

Office Hours:

Monday - Friday: 8 am - 4PM

Shrub and Perennial Courtyard

Fish Hook River, Park Rapids, MN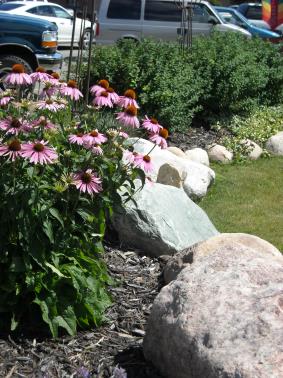 Purple Coneflower at Moosecreek on Mainstreet

Park Rapids, MN

Foundation planting and patio walkway

Lower Bottle Lake, Park Rapids, MN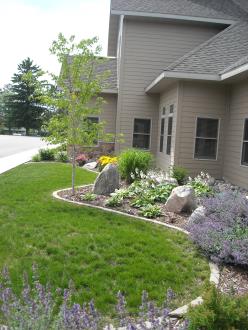 Foundation Plantings

Nevis, MN

Copyright 2018 © Touch of Eden Landscaping

All Rights Reserved.